[Arizona Tapes]
[An album by Mario Rossetti]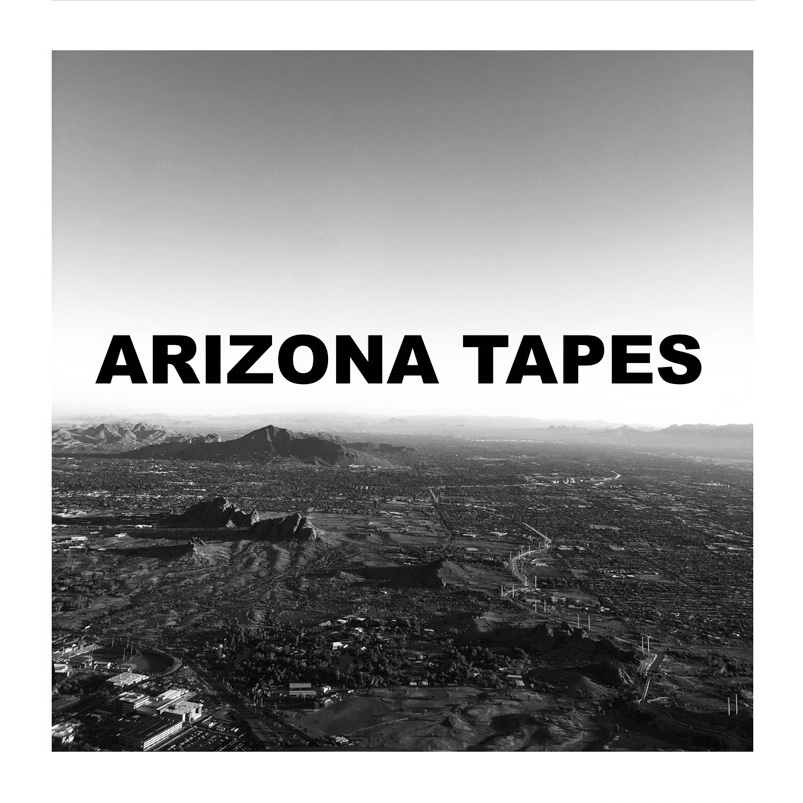 Tracklist:
1. Like A Blackbird
2. Pacific Motel
3. This Is Not My Voice
4. Stranded
5. Out Here
6. Invisible Part Two
7. Jonah (Surface)
8. Headache Nap
9. The Wheel/This Song
&copy 2019 Smallrose Productions. Produced, Arranged, Composed and Performed by Mario Rossetti.
Lyrics by Shane Watson &copy 2019 Silver Ladder Studios on all tracks except This Is Not My Voice.
Bass guitar on This Is Not My Voice by Dean Rossetti.
Saxophone on Stranded by Adam Roberts.
Additional lyrics on Pacific Motel and Invisible Part Two by Mario Rossetti.
Arizona Tapes on Soundcloud
click to listen and download
Arizona Tapes video playlist on YouTube